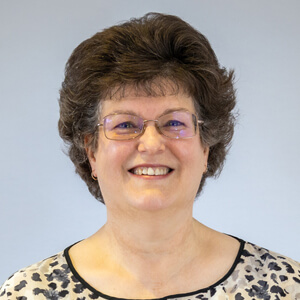 Assistant Manager
After finishing studying for her 'O' levels Heidi went to work for a dental manufacturer and then was an insurance claims handler for 13 years and in her 30s she retrained and gained an HNC in Interior Design.
''It's great to see parents bring their young children into Parkway. It's so important to look after young teeth and to learn good cleaning techniques for life''
''I love working at Parkway because all the staff are well trained and work as an efficient team and the building is modern, bright and very well organised''
In her spare time Heidi enjoys reading, swimming and spending time with her family.