Parkway Dentalcare is an independent practice established in 1994 in order to provide patients in Havant and the surrounding areas with a high standard of NHS dental care using the latest best-practice technology and techniques.
The practice offers a comprehensive range of NHS treatment to children, paying and charge-exempt adults. Along with additional private and preventative treatments which complement those treatments not available on the NHS.
Here at Parkway Dental Care our aim is make sure you have a smile for life. In order to achieve this goal we have created the PDC's Patients Charter, which is unique to Parkway Dentalcare. It is a promise made by us to you to provide you with the best treatment we possibly can and the best dental care to help you maintain your oral health, wellbeing and of course smile.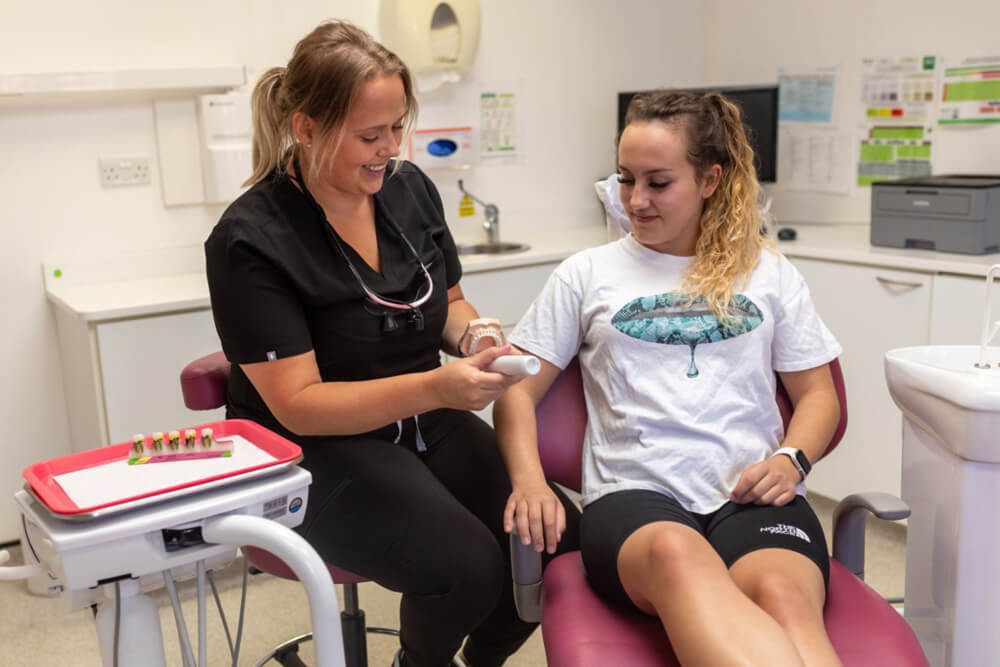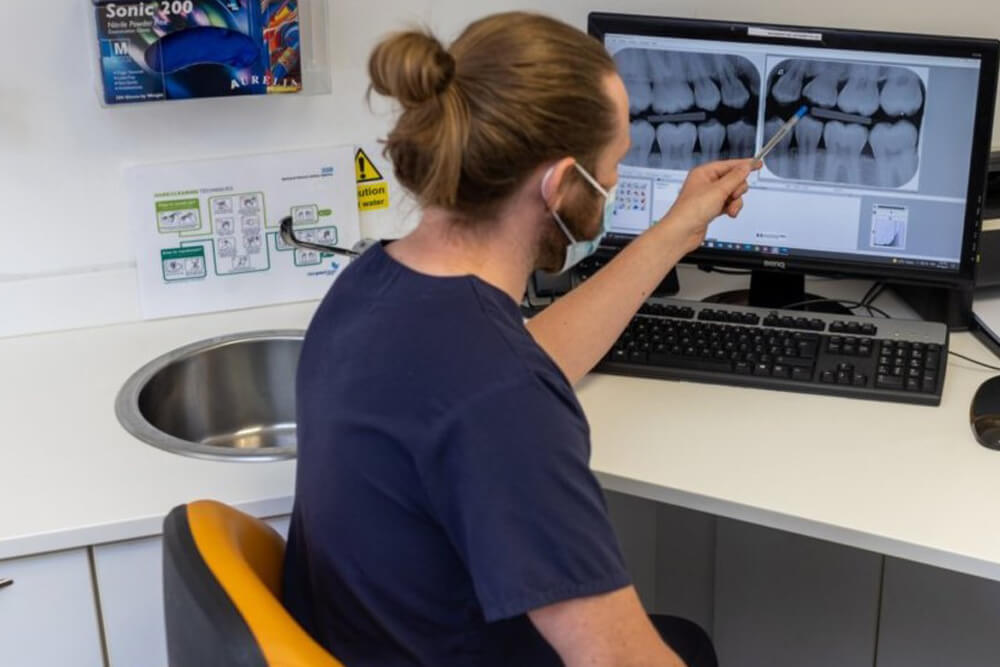 PDC Patient Charter
We Promise To Always Put Our Patients First.
We'll treat you as an individual taking into account your specific dental care requirements. Our treatments are supported by a range of dental care services designed to make maintaining healthy teeth and gums as easy as possible. We recently achieved the standard required for CQC in November 2017 along with being awarded a BDA Good Practice. The Care Quality Commission has been set up to regulate all primary dental care services – both private and NHS to ensure patients are being well looked after.
We Promise You Will Be Seen By an Experienced and Highly Qualified Team.
All of our dentists undergo regular CPD (Continual Professional Development) and are up-to-date with the latest best practice dental care technology and techniques. Our dentists will create a personalised treatment plan for you and the care you require, whether it is NHS or private treatment.
We Promise You Will Experience A Friendly Relaxed Environment
From the moment you walk into reception you'll be looked after by one of our patient co-ordinators, who'll make sure you are comfortable and have everything you need to fully relax before your appointment.
We recently under took extensive refurbishment and expansion of the practice to accommodate state-of-the-art dental facilities in four surgeries comprising of the latest technology. With our expansion we put the patients need first and you can relax in our updated facilities.
We Promise To Practice Gently Dentistry
We understand that visiting the dentist can be scary. So we are determined to make your visit to us as comfortable and as stress free as possible. To achieve this we follow the doctrine of Gentle Dentistry, which is all about following best practice procedures to combat pain and stress.
We Promise To Make It Easy To Visit The Practice.
We have private parking for 14 cars and can easily accommodate wheelchairs.
Getting to Parkway could not be easier. We are located on the Bedhampton Road (B4219) 0.75 miles from junction 5 of the A3 (M), 1 mile from Havant junction of the A27, ¼ a mile from Bedhampton railway station and ¾ of a mile from Havant town centre. We are 50 yards from the nearest bus stop on bus route 23/36 and it is relatively easy and safe to cycle to us from within a 5 mile radius.
Hampshire's Parkway Dentalcare surpasses 5,000 'Excellent' ratings via Working Feedback