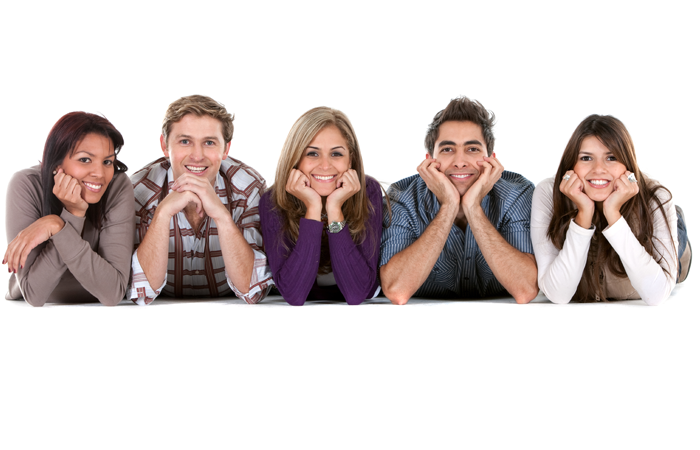 Parkway Dentalcare
04 January 2022
Tips to make sure...
Ensuring that your dentist in Havant is the right fit for you should be a top aim for any patient...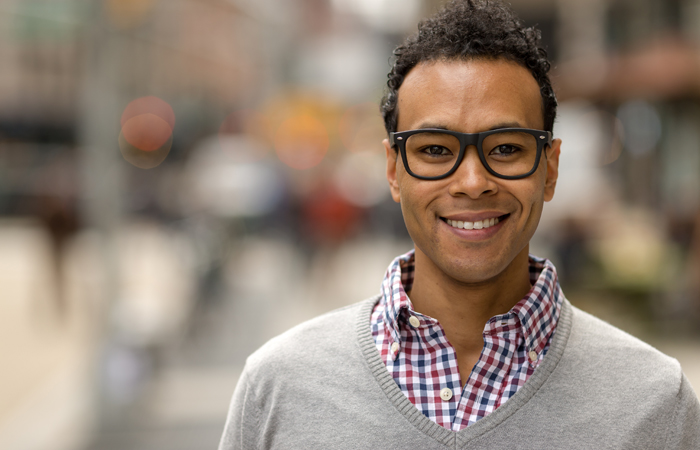 Parkway Dentalcare
09 December 2021
Healthy happy smiles at...
The importance of visiting the dentist on a regular basis cannot be emphasised enough. A good dental hygiene routine is...