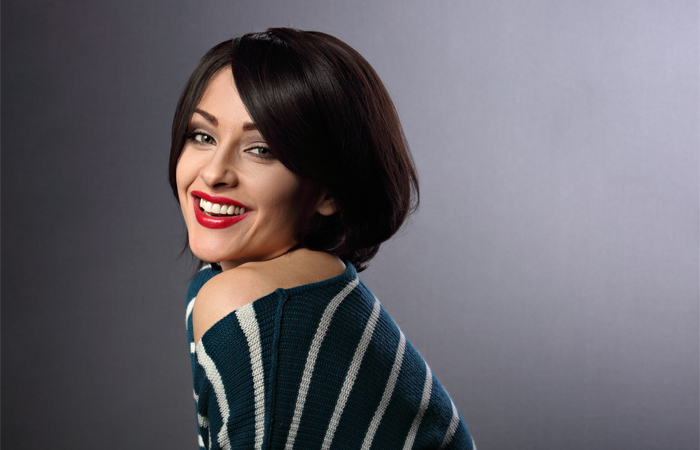 Parkway Dentalcare
07 June 2022
Better oral care with...
When it comes to taking care of our teeth, having an oral health routine that covers all the areas is...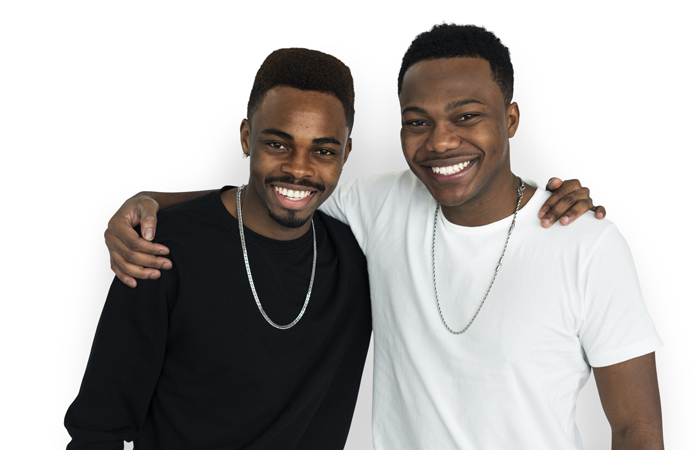 Parkway Dentalcare
12 May 2022
How can our dentist...
Taking care of your teeth and gums has always been important, and we're sure our dentist in Havant has told...